Celtic Connections - starts today!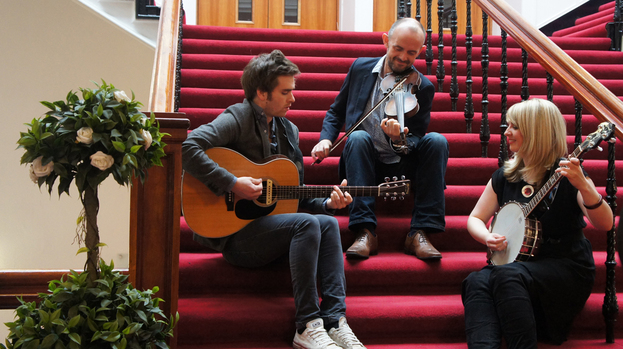 City of Glasgow, 253 Argyle Street, Glasgow, City Of Glasgow, G2 8DL
An annual festival of folk, roots and world music in Glasgow.
Glasgow's annual folk, roots and world music festival, Celtic Connections celebrates Celtic music and its connections to cultures across the globe. Between January 17 and February 3 2013, thousands of musicians from around the world will descend on Glasgow and bring the city to life for 18 days of concerts, ceilidhs, talks, art exhibitions, workshops and free events.
This year don't miss Scottish folk legends Battlefield band, complete with new member, Ewen Henderson bringing a Gaelic flavour to the set list. Discover the rich musical heritage of Mali at the Sahara Soul night, uniting three of the country's cultures, get set to laugh as Shetland's New Rope String Band perform traditional music along with slapstick comedy or enjoy the musical genius of Irish singer-songwriter Paul Brady. What's more, this year will see and extra special celebration of Scotland's National Bard with the Big Burns Night featuring an all-star line-up of Scottish traditional artists Breabach, Blazin' Fiddles, Dougie MacLean and Kathleen MacInnes.